Amazon leaked the PlayStation VR price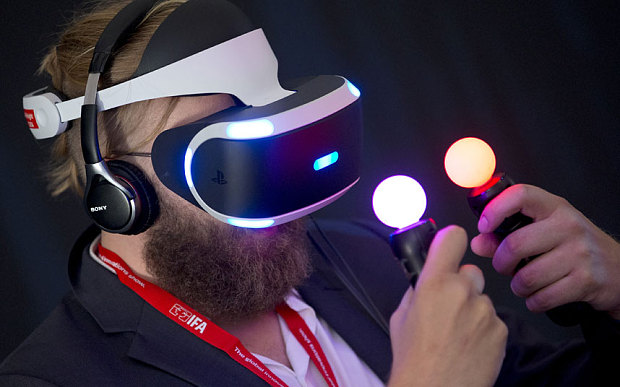 Amazon's Canadian site has appeared to have leak the Sony's virtual reality headset price,  $1,125 Canadian dollars, or $774 US dollars.
Announced earlier this week was Oculus Rift's $599 price tag, which wasn't taken with cheers of joy. Palmer Luckey (Founder of Oculus) apologized to fans, saying he'd underestimated the price of the headset, but still says it is 'obscenely cheap' for what it is.
The listing was swiftly removed and Sony has issued a statement: "This was an error by Amazon, we haven't announced a price for PlayStation VR"
The price of Sony's VR headset, has been a guarded secret. Oculus was the first of the big three VR companies, to announce its cost.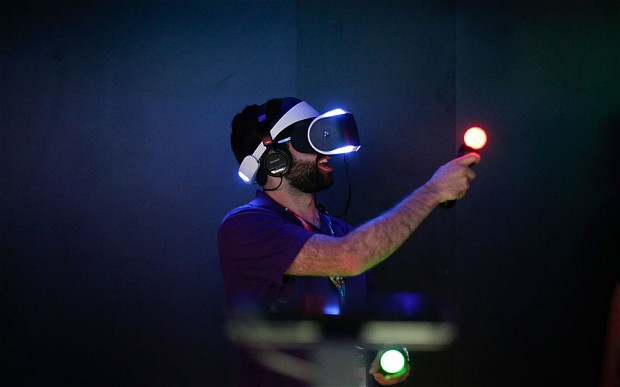 The  shipping date for the PlayStation VR remains a mystery. Rift is expected to start shipping to buyers in March, with Vive shipping around April.
PlayStation VR's advantage over its rivals lies with its pairing with the PlayStation 4, which cost around $350. The price of computers which to operate Rift and Vive is a major barrier for the mainstream to adopt, costing around $1500.00.
According to graphics chip maker Nvidia, Less than 1% of the world's computers are currently capable of running the VR headsets. The headsets display images at around 90 fps, where your standard laptops run at around 30 frames per second, driving the need for a powerful graphics cards.
Kaz Hiari (Sony's chief executive) announced at CES that they are working on more than 100 titles to go with the headset.