Next Fallout 4 update, Keeping your Head were it Belongs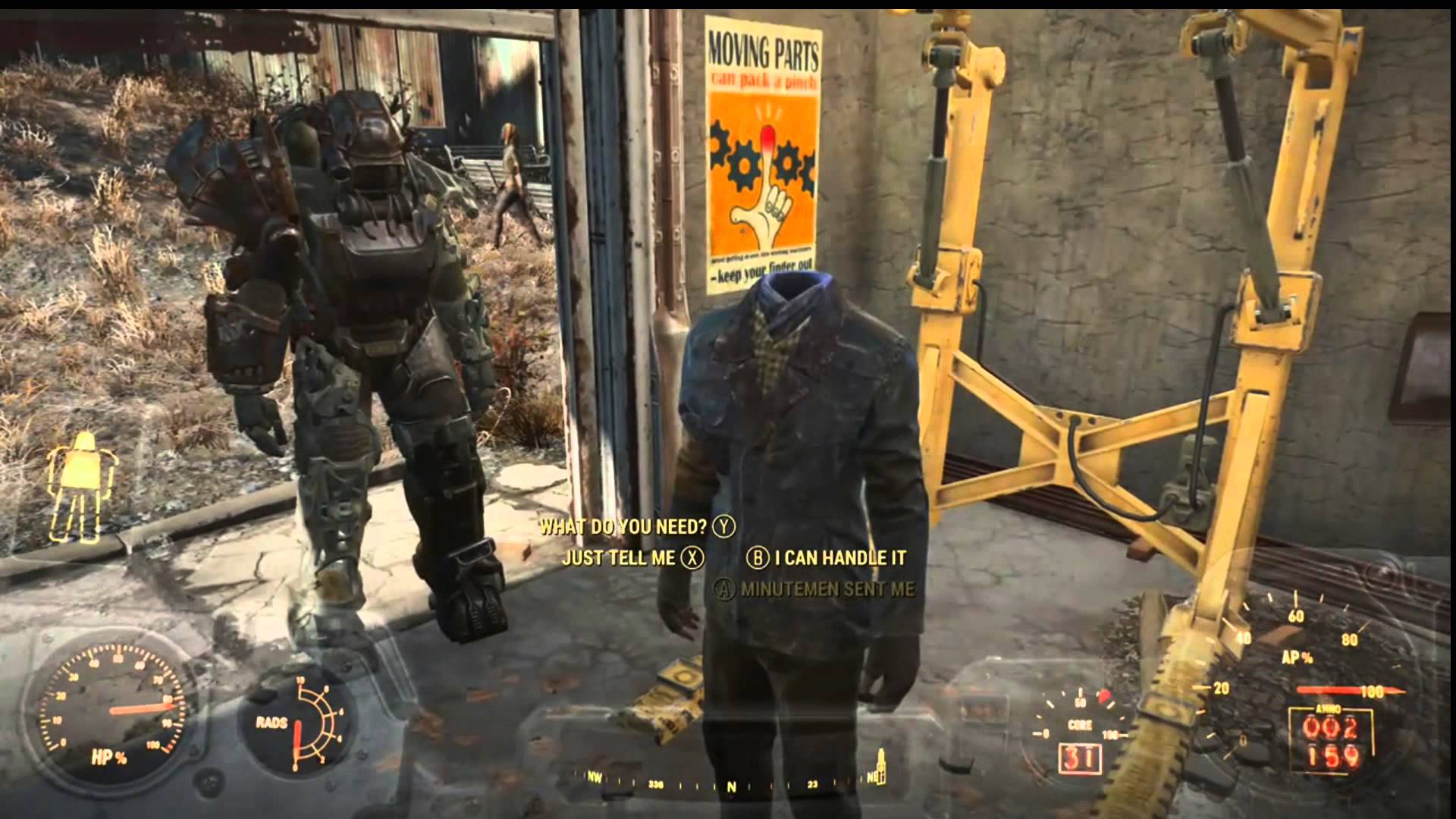 Bethesda shared their 1.3 patch notes on Friday (1/15/2016) for there post apocalyptic RPG, Fallout 4. One of the Gameplay fixes is to correct an issue where players are becoming dismembered while still alive. Aww  why did you go and fix that, it seems like a really cool feature.
Other interesting updates in the patch are that the cost for building wires has been removed. When aiming you will not get ported to a different location on the map anymore.  New debris effects for weapons have been added to NVIDIA cards. Headshot percentages are not calculated properly for the MacReady's Perk.
Once the update is done with its beta testing on PC it will be rolled out on PC then consoles.