Xbox 360 server rumor, not true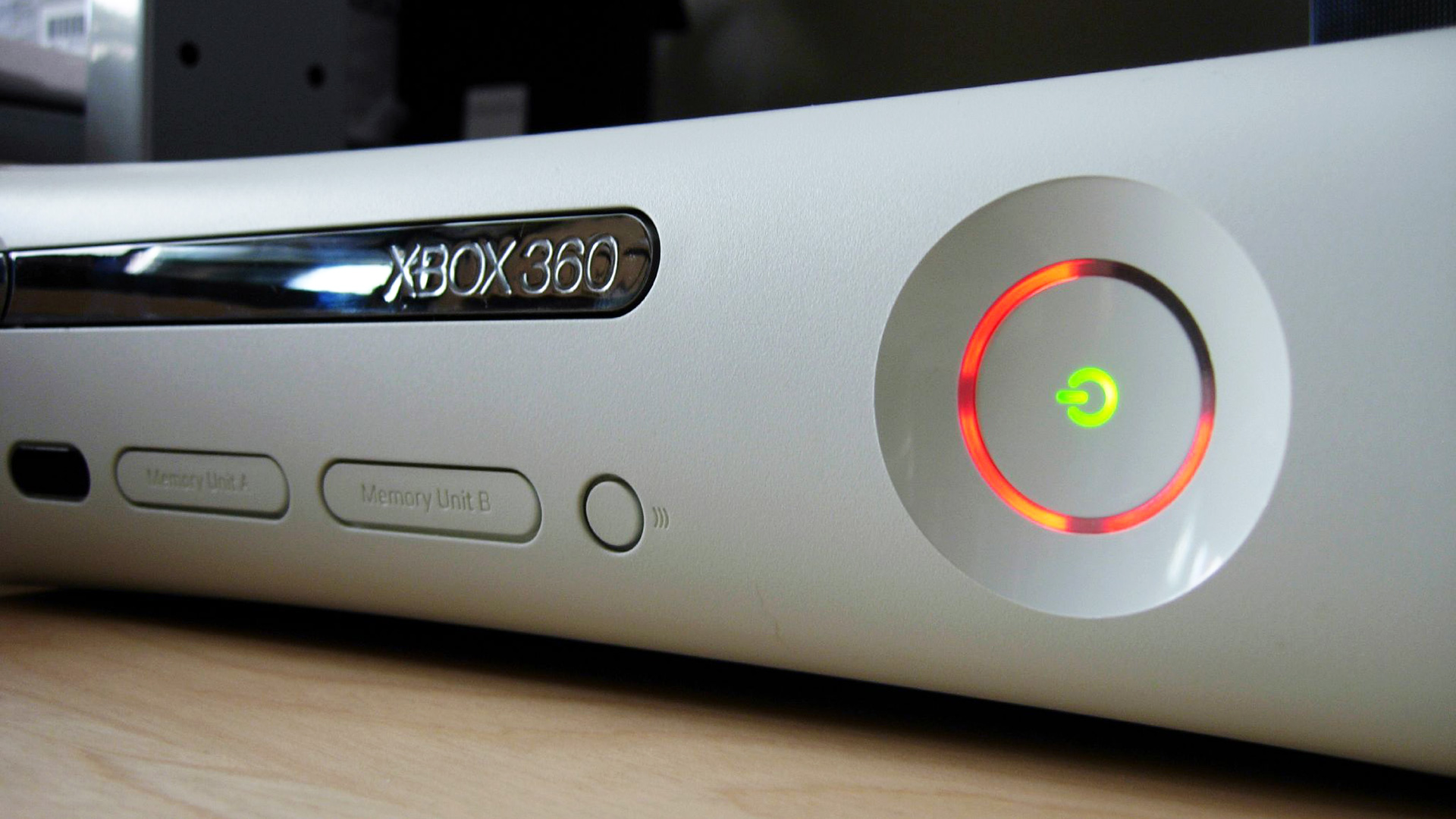 We all know everything you read on the internet is true. Rumors about the Xbox 360 servers being shutdown in November 2016 started to make their rounds on Twitter.
The rumors stopped when the head of the Microsoft's Xbox division, Phil Spencer stated that the rumor was not true.
Back in 2013, Yusuf Mehdi (Microsoft's marketing executive) stated that the company would continue to support the Xbox 360 for another 3 years at least which would place it in 2016. Xbox 360 is still popular and is being used by many gamers. We have seen more and more developers leaving out content on the older console. Which will eventual lure people away for the old and into the new.
Eventually the Xbox 360 servers will be shutdown same as what happened to the original Xbox, that's the cycle of console life.
@0RIGINALENERGY Not true.

— Phil Spencer (@XboxP3) January 16, 2016