Xbox One Bundle – The Division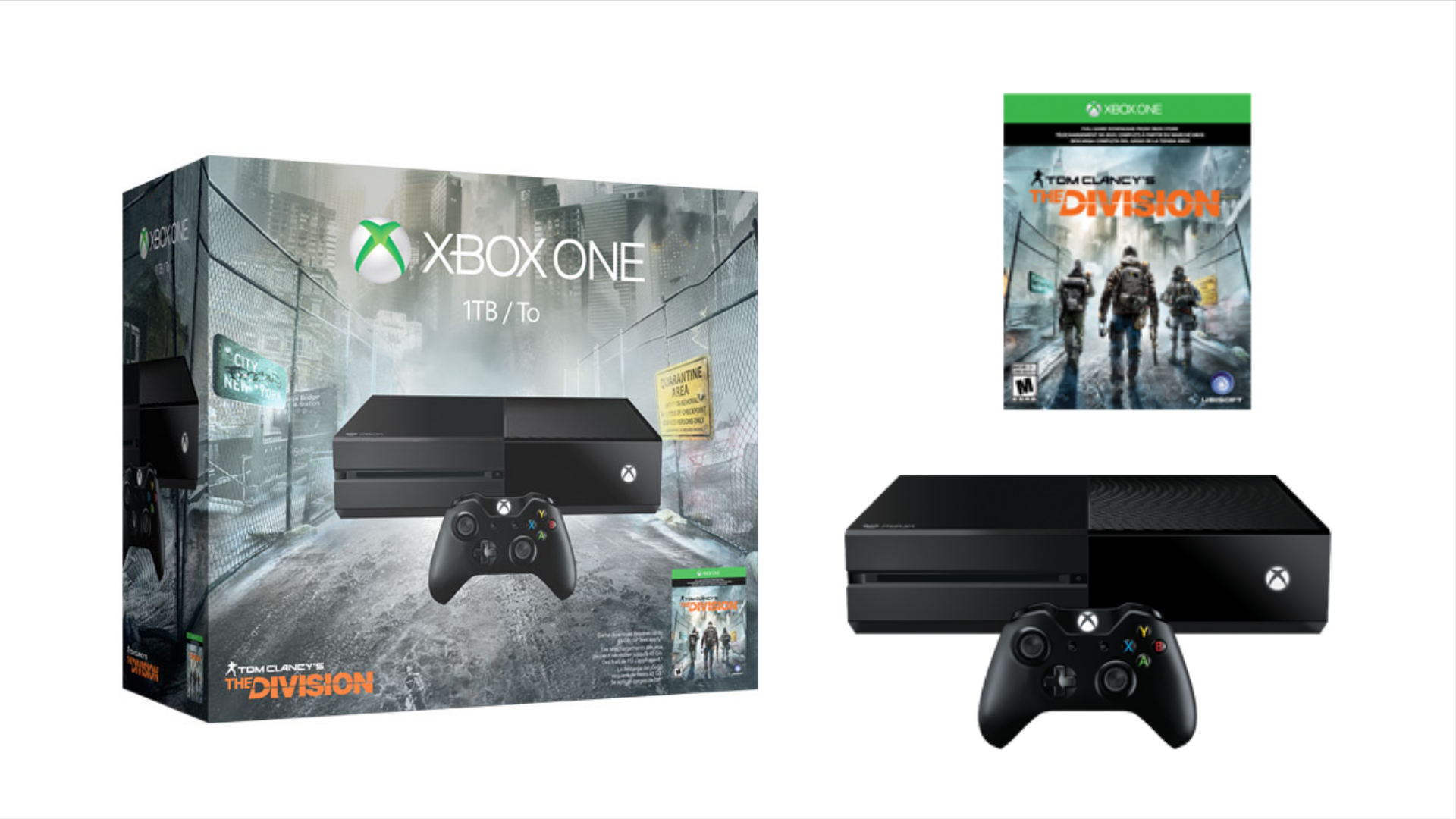 A new Xbox One Bundle has been announced to go with the launch of Tom Clancy's: 'The Division'. The bundle will be available on March 1st, 2016 and priced at #399.00. The Bundle comes with a copy of the game (of course) and a 1TB hard drives. Those who preorder before the upcoming closed beta weekend will gain access to the beta. You will still need to go to the website and register for the beta or update your information if you are currently on the waiting list.
Check out  other 'The Division' videos and information HERE.
Let us know if you are going to pick one of these bad boys up in the comments below!