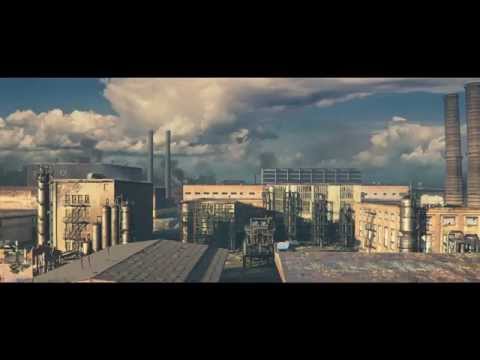 Escape from Tarkov Official Announcement Trailer
Escape from Tarkov is a MMO mix of FPS and RPG genres, where you find yourself in a modern Russian city sunk into anarchy. Escape from Tarkov pushes the boundaries of genres and offers a new kind of gameplay based on a multitude of tactical and combat factors and the use of additional modules that improve game realism.
Events take place in a realistic setting in the Russian city of Tarkov. Players need to find a way out of the isolated Tarkov, survive the deadly hazards and unearth all mysteries of the city. Main characters work for two private military companies locked in bloody conflict on the streets of the settlement surrounded by UN forces and Russian Military.
By completing missions and tasks, players not only learn the history of the Tarkov conflict, but also increase their chances to survive and escape the hot zone. Player actions are influenced by numerous factors, from character's injuries and physical state to environmental effects.
The game allows one to interact with environment, be stealthy, and customize weapons. Characters receives different types of experience depending on what they are doing. The player can improve more than 100 skills that are separated into 4 types: physical, cognitive, combat and practical.
There are a multitude of ways to progress and choices of tactics.  Players can participate in raids on enemy bases, stealth operations, cooperative missions, trading, exploring, collecting resources, and radio communications.
There is an AI-controlled economy influenced by players. The character can barter useful resources, engage in auction activities or open their own business with subordinates and systems.
Escape from Tarkov is planning for a closed beta test in early 2016. Players can register for more information and the beta test on the official website.
See the video down below of Escape from Tarkov.