"We Are Overwatch" – Overwatch Theatrical Teaser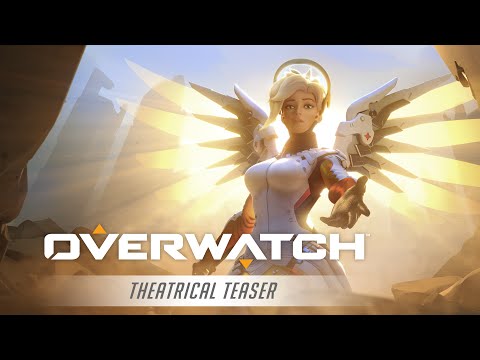 The official teaser for Overwatch is making its way to select theaters. To accomplish the incredible team up with a cast of scientists,adventurers,soldiers,and oddities!
Being Developed by Blizzard Entertainment, Qverwatch is a first-person multiplayer shooter. First debuted at the 2014 BlizzCon, the game casts a various of heroes each having there own roles and abilities within the team. The game is set to release on PC, PS4, and Xbox One in the first of second quarter of 2016.