Quantum Break Is Close to Being Done
April is coming up fast
The time-bending Xbox One exclusive Quantum Break which tell its story across a TV show and the video game, is about ready for their debuts. Through Twitter, the marketing manager for Remedy Entertainment (Thomas Puha) said the game is close to being finished. The team is pushing hard to finishing things up.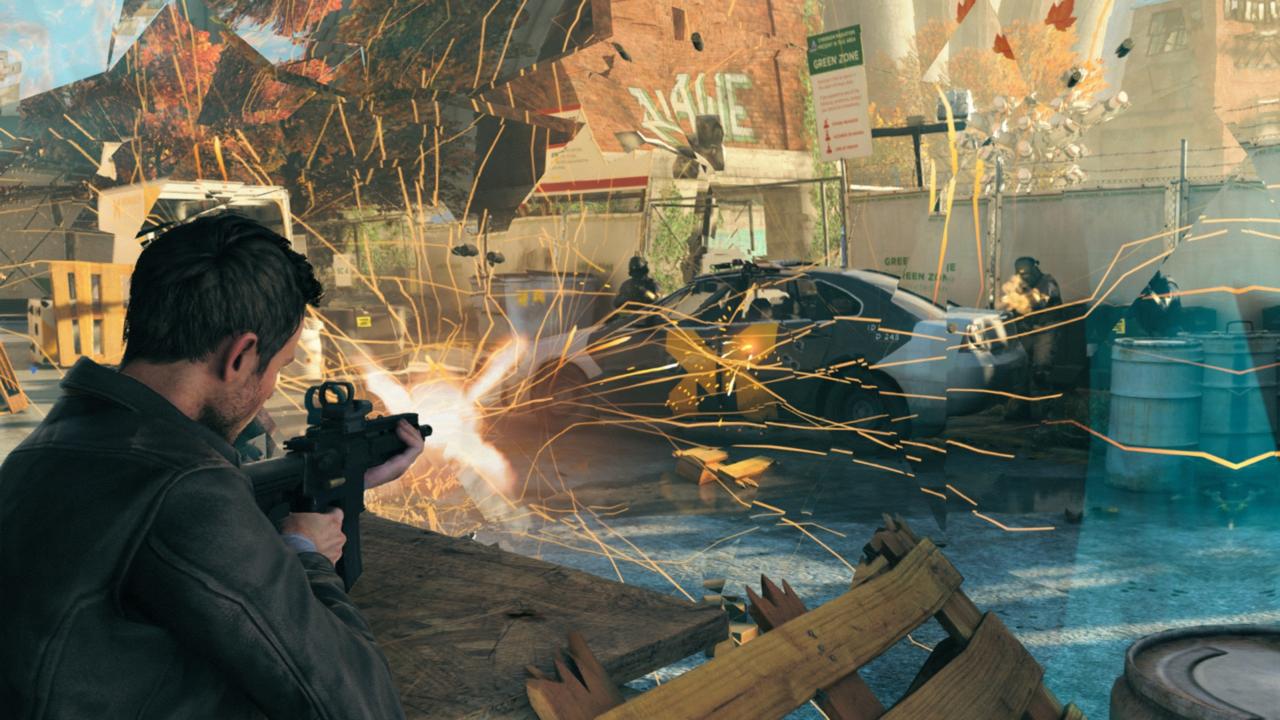 Via VG247, Puha said the following
" Not too much time left,"
" Quantum Break is so close to being done. Team is getting pretty tired, but inspiring to see the camaraderie."
When asked if Remedy Entertainment is in crunch mode, Puha response was:
"A large part of our dev team has beeen working very hard for a while now. Let's put it that way."
Originally Quantum break was scheduled for launch in 2015 on the Xbox One. It was delayed due with an arrival date of April 2016. Similar to Defiance, Quantum Breaks story will be told through the game and a tv show, which stars Dominic Monaghan and Shawn Ashmore.
Are you looking forward to the game and tv show?