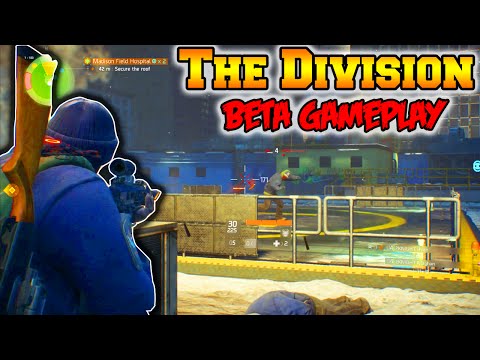 The Division – One hour beta multiplayer gameplay walkthrough
Spoilers are shown in the video.
NoaJ456 was kind enough to post a one hour beta gameplay video.  He was invited out by Ubisoft to check out some beta gameplay of this anticipated game.  The video starts out with some brief character customization and then proceeds into gameplay.  He has a group of three and they start the game from the beginning.  A lot is shown in the video ranging from seeing some different environments, how the the maps are used, character abilities, skills, and talents, weapon customization, crafting, and more!
A huge virus has taken out a lot of people in New York and your group has to deal with looters and different groups who are causing havoc in the city.  The purpose of Division is they are deployed when something bad in the world happens.  And something bad is going on in New York!
A lot of action is shown and it looks like it's going to be a really fun game to play.
Check out the video below that shows this beta gameplay in action.