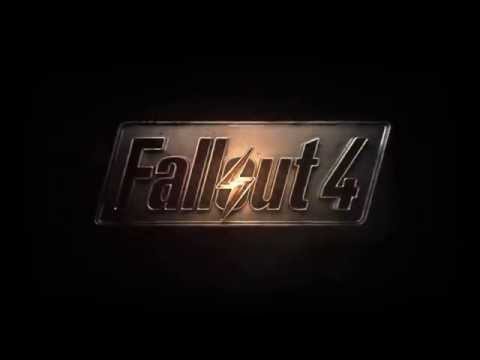 Game Releases Week of Nov 09, 2015
Games that are being released this week are as follows:
November 10th
Alekhine's Gun (Xbox One, PS4, PC)
Fallout 4 (Xbox One, PS4, PC)
Rise of the Tomb Raider (Xbox One, Xbox 360)
Starcraft II: Legacy of the Void (PC, Mac)
Rodea The Sky Soldier (Wii U, 3DS)
Superbeat: Xonic (Vita)
We have an exciting week with some big name titles coming out.  A lot of game hours are going to be spent soon playing these games.  So many to choose from with so little time!  Which ones are going to be the best to play?  Which ones don't get noticed?  Stay tuned and check back each week to see videos of games that are coming out that week.  It's a good glimpse to see what's in store.
Check out the video below that shows clips of these games in action.