'Elite Dangerous' has sold a surprising amount of copies
Maybe it's worth checking it out?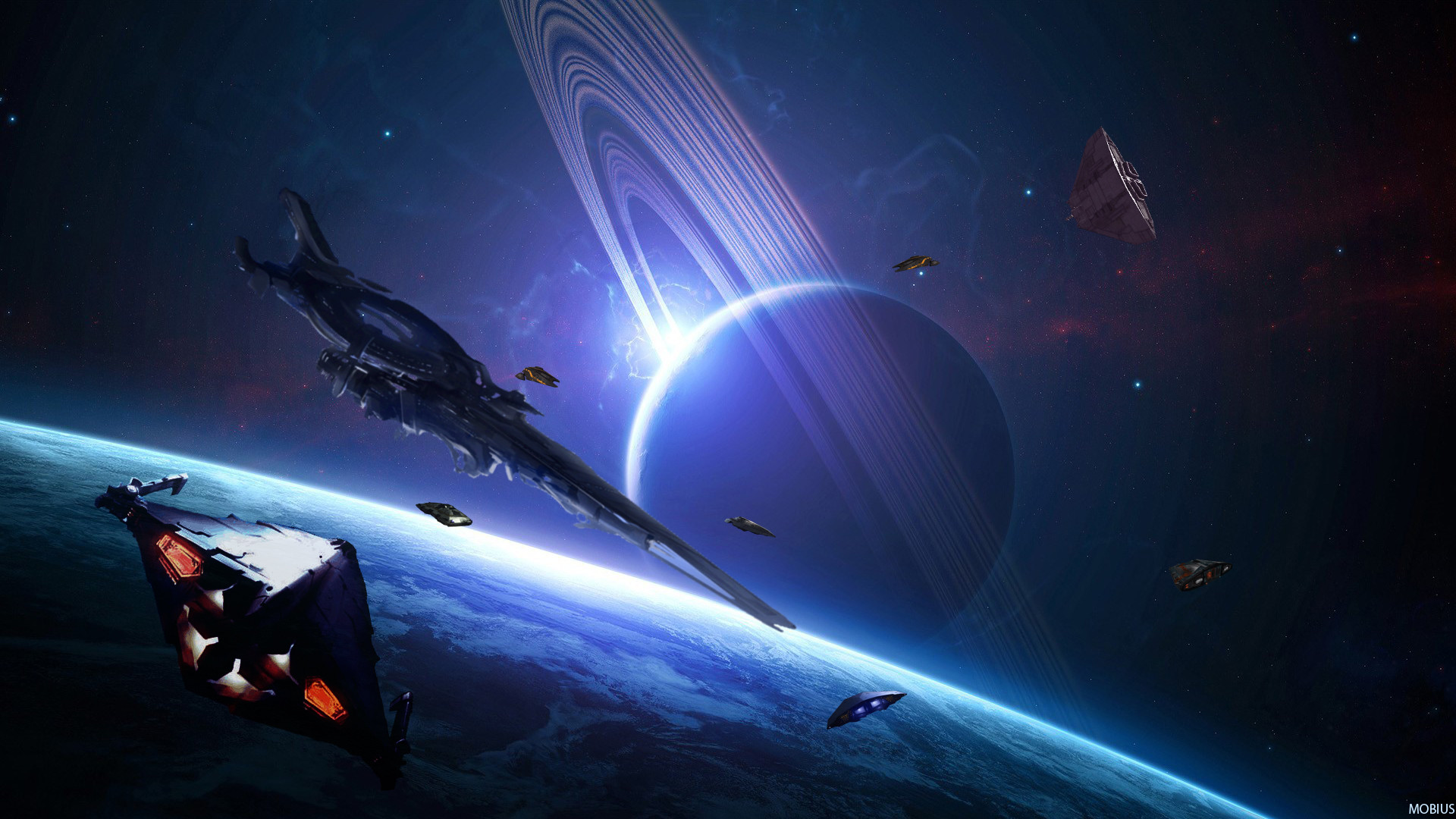 Triple A games like GTA V and Minecraft can sell millions of copies. Most games do not come close to those numbers. Being able to sell a million copies of your game if your not a triple A is a difficult feat.
So when Elite Dangerous (if your not familiar is a space simulator, available for the MAC, PC and Xbox One) has sold 1.4 million copies since its release in December 2014. According to CEO David Braden, he also mentions that players spend an average of 60 hours in the game.
Space simulation games haven't been very popular for many years, other than Eve Online. There is a big one on the horizon to keep your eye on, if you aren't already. Yes, Star Citizen, the crowdfunded behemoth ($102 million, recorded setting) which is still in development (currently alpha 2.1)and is slated to release on PC and Linux some time in the future.