Awakening Map Pack – CoD: Black Ops III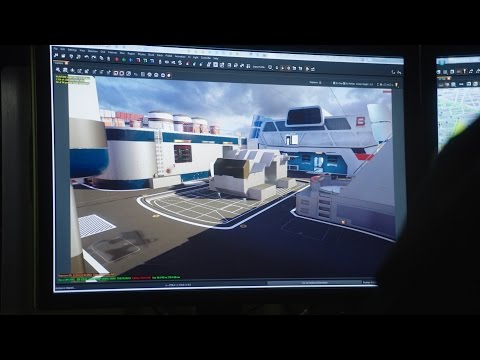 Developer: Treyarch
Release date: 2/2/2016 on PS4; Xbox One and PC 30 days later
Platforms: PC, PS4, Xbox One
The first of four map packs is coming exclusively to the PlayStation 4 and the to the PC and Xbox One after 30 days. Awakening will cost players $15 dollars and includes 3 new maps.
Splash: An abandoned water-park that is colorful and playful
Rise: A deserted snowy construction facility
Skyjacked: A Black Ops II map that has been re-imagined to take advantage of the increased mobility of today's gameplay
Awakening will also include Der Eisendrache, the fourth episode of the Black Ops zombie story. Der Eisendrache is a medival castle setting build on a creepy site.
Are you going to get the map pack?