32 GAMES TO WATCH FOR IN 2016
2016 has a lot of  big name games to look forward to, which can lead to looking over  the  smaller gaming  gems that come out and  slip under the radar.
Below are 32 great games you should look out for in 2016.
1979 Revolution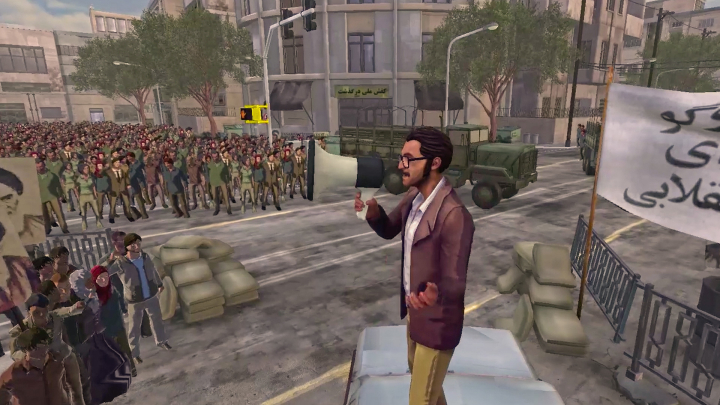 This Telltale inspired adventure game by iNK Stories follows Reza, a young photojournalist who he gets caught up in the events leading up to the 1979 Iranian Revolution. The Iranian Revolution is era mostly overlooked by video games.
ADRIFT
The first information about  ADR1FT arrived around the middle of 2015. Developed by Three One Zero this first-person adventure follows a stranded astronaut in the wreckage of a space station, by watching old recordings and looking for clues,  you try to piece together the gaps in your memory and make it home alive. It's headed to PC, PS4, and Xbox One.
Below
Below by Capybara Games is an top down perspective adventure game with creative roguelike gameplay taking place in a mysterious world. Below is headed to PC and Xbox One.
Besiege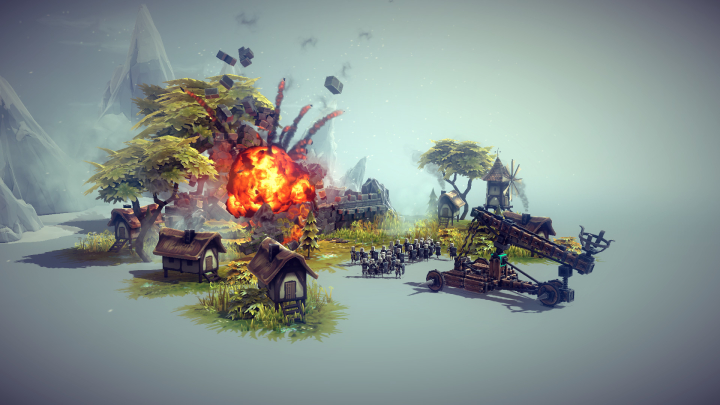 Besiege is a gorgeous looking physics-based sandbox game developed by Spiderling Studious. There has been an overwhelmingly positive response over its year on Steam Early Access. The versatility that it has allows you to create any medieval destructive device you can think of then let them loose on tiny villages and knights, someone even created BB-8 recently.
Cuphead
Cuphead is a platform run and gun game based on the art of old style cartoons (Mikey Mouse – Steamboat Willie). Cuphead has a co-op mode that lets the play as Mugman. Set to release in 2016 on PC and Xbox One.
Darkest Dungeon
Darkest Dungeon created by Red Hook Studious is a rogue-like, dungeon crawler game. Darkest Dungeon sets itself apart by incorporation stress level on each hero which increases with exploration and combat. Currently on Steam Early Access (set to leave soon), is expected to be released on January 19, 2016 for Linux, OS X, and PC computers, with a releases on PS 4, and PS Vita a few months later.
Distance
Distance is a sci-fi survival racing game that puts you in control of a car capable of jumps, boosts, flight, all while being able to rotate. The environment is semi-open world which add the element of exploration to the racetrack, while racing down neon-tinged highways and being bombarded by laser-armed roads. It has been  on Steam Early Access for over a year and is doing great,  slated to launch on PC and PlayStation 4.
Eitr
Eitr is a Norse inspired action RPG inspired by Dark Souls. With its dark dungeons, merciless bosses, and steadily paced combat, Dark Soul fans will not want to miss. Watch for it on PC and PS 4.
Firewatch
Firewatch is a mystery first person adventure set in the beautiful Wyoming wilderness in 1989. Through exploration of you surrounding area you undercover clues about the mysterious happenings in your area. Coming to the PC, OS X, and PS4
Gorogoa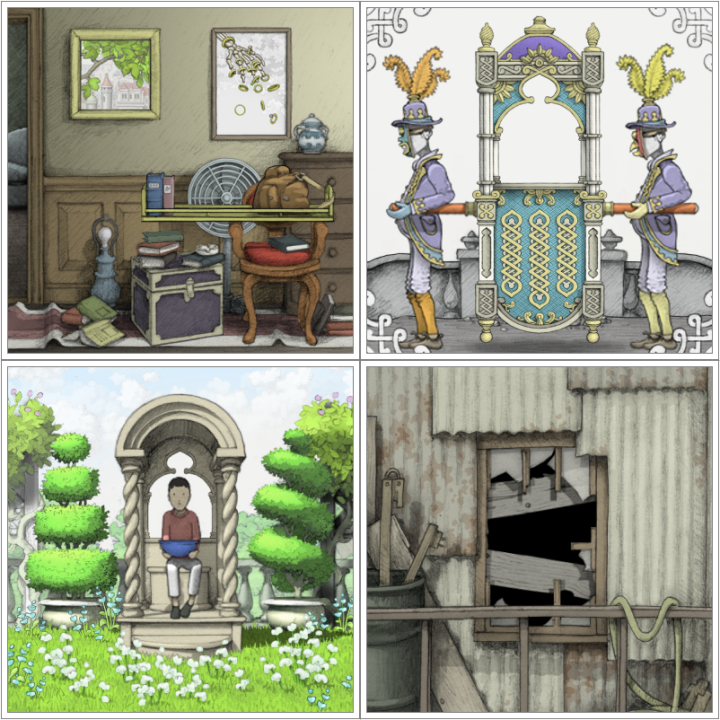 Gorogoa tells its tale through four interactive panels in a grid, which the player must stack, combine, and explore to unlock new meaning between neighboring images and unlock new sequences. The interactive panels are hand-drawn art, which are imaginative, beautiful, and always surprising. At first glance the way the pictures connect are seemingly unrelated. Look for the puzzle game coming out on PC and mobile devices.
Hyper Light Drifter
Hyper Light Drifter is a colorful action RPG developed by Heart Machine which has been described as a combination of Diablo and  A Link to the Past. With its successful Kickstarter campaign it plans on release on PC, with planned ports t0 PS 4, PS Vita, Xbox One, Wii U, and Ouya.
Inside
A few months ago Playdead's upcoming game Inside was delayed and with sparse to no information on the game other than an E3 trailer from 2014. The moody platformer should remain on our radars until its release on Xbox One.